San Diego Convention Center
July 19, 2013 (San Diego) – Yesterday, during opening day at Comic-Con, Mayor Bob Filner announced support for expanding the San Diego Convention Center.
"I am dedicated to keeping Comic-Con here in San Diego. That dedication includes my support for expanding the San Diego Convention Center. I am pleased to announce that I have been working closely with the Center's Board of Directors and San Diego business leaders to develop a solid plan for the expansion effort," he said. "I support what the Board has in mind and will be working with City staff at all levels to ensure we do everything necessary to get the project underway and completed in a timely fashion."
By Janelle Eckardt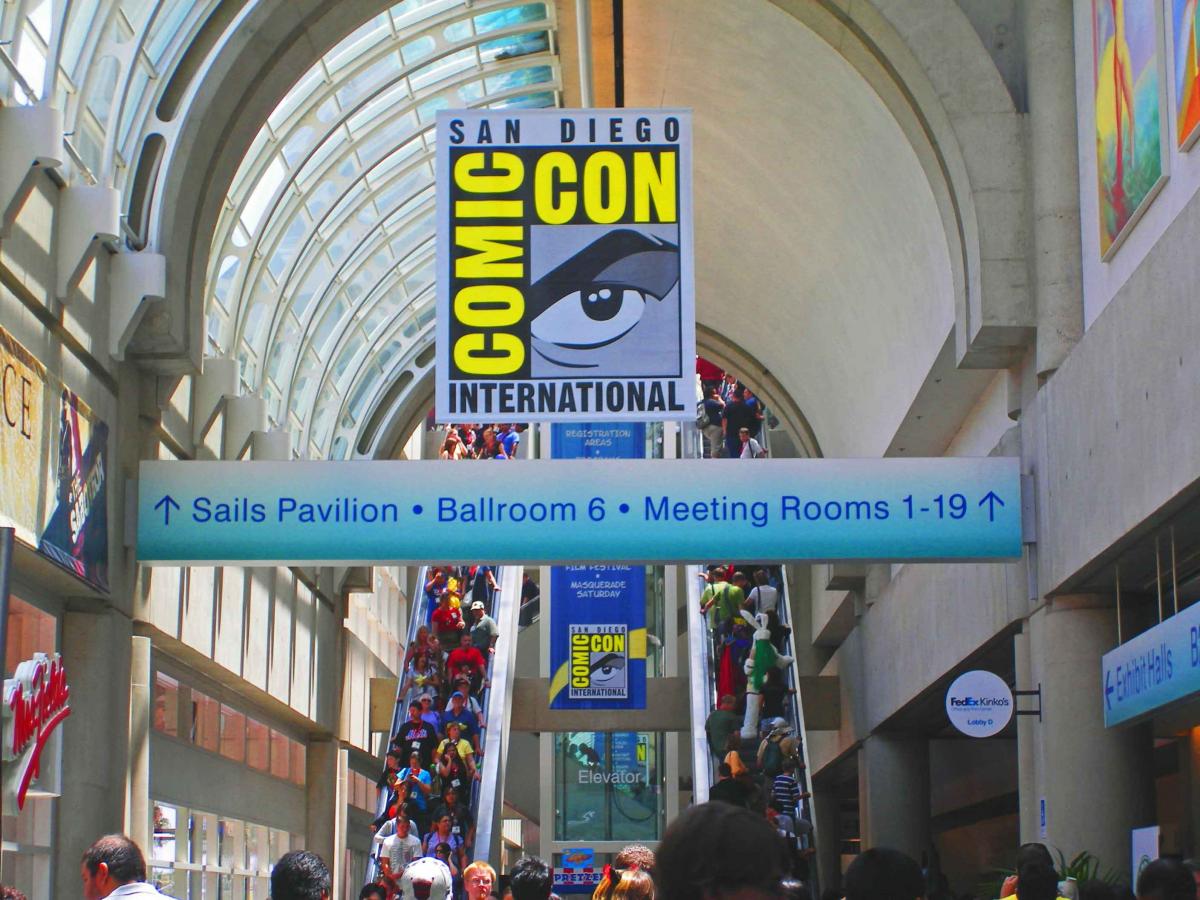 August 15, 2009 (San Diego)--A long time ago in a galaxy far, far away…. Oh, wait, wrong introduction. Sorry. Not so long ago in a lovely convention center downtown, thousands of people flocked from all corners of the globe to revel in the Mecca of pop culture that is Comic-Con International.
The largest convention of its kind may also be the most accessible to attendees with disabilities and extrasensory powers alike.