Julian Film Festival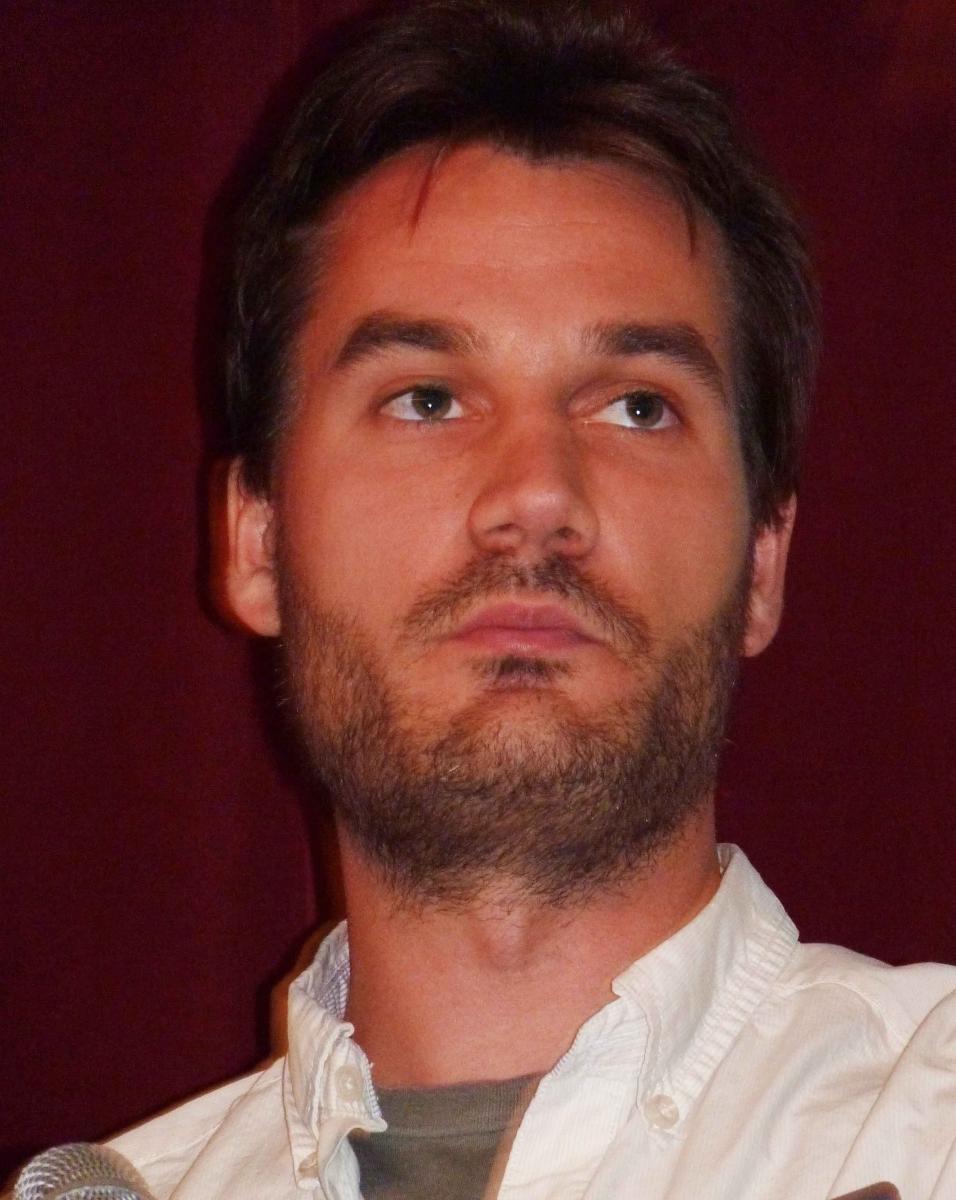 By Miriam Raftery
May 6, 2012 (Julian) – If you missed the many riveting films at yesterday's Wild & Scenic Film Festival in Julian, you can still catch repeat showings today . I caught the afternoon movies yesterday—a delightful combination of powerful and emotional films along with breath-taking cinematography, inspirational stories and even some humor in the mix.
Kadoma weaves a spell-binding and tragic tale of adventurers kayaking in the Congo. Another film, Cold, ends in triumph atop a Pakistani mountain in winter. It's not hard to see how both have won awards at other prominent film festivals.
May 4, 2012 (Julian) – Through the beauty of films celebrating the environment, the Julian Wild & Scenic Film Festival promises to inspire activism and appreciation for the natural word.
This weekend's May 5-6 festival in Julian, a historic gold rush mountain town, brings touring films from the famed Nevada City Wild and Scenic Film Festival. The fun debuts with a party tonight and another Saturday featuring lively tunes of Grand Canyon Sundown. Hikes on Volcan Mountain and in Santa Ysabel Preserve are also planned, as well as award-winning films, a non-fiction filmmakers workshop, and guest speakers.
Film highlights include Connecting the Gems, which tracks two National Geographic Adventures of the Year on a 520 mile trek through the Rockies' premier wildlife corridors. Chasing Water, winner of Best Environmental Film and Best Documentary at other film fests, traces a Colorado watershed from river to the sea.