Simon Mayeski
April 9, 2012 (El Cajon) -- The East County Democratic Club will have two speakers focused on El Cajon at its meeting at 7 p.m. on April 19 at Coco's Restaurant, 1025 Fletcher Parkway, El Cajon.
Simon Mayeski, board member of Common Cause, a citizen's watchdog organization committed to holding government officials accountable, will discuss his perspective on El Cajon's city government and its lack of representation of the many resident ethnic groups and women. Ray Lutz, National Director and founder of Citizens Oversight Project Committee (COPS), which acts as a governmental watchdog and helps empower local citizens to make changes in their community, will report his observations of significant events at recent City Council meetings.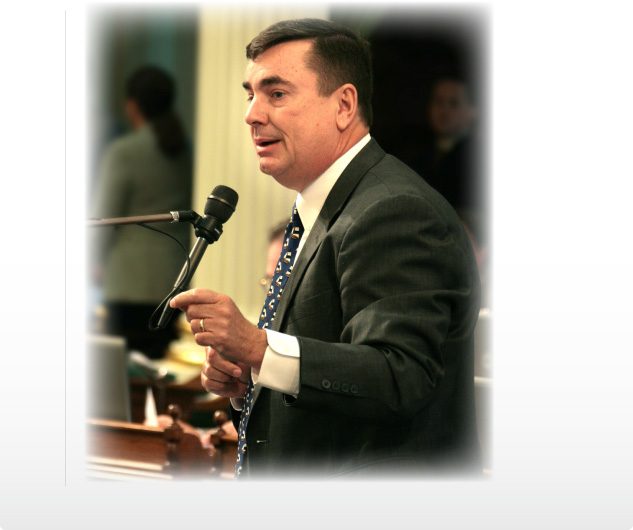 By Miriam Raftery

October 8, 2009 (San Diego's East County)—The California Fair Political Practices Commission (FPPC) has launched an investigation into allegations that Assemblyman Joel Anderson's campaign may have received funds funneled illegally through the Fresno County Republican Central Committee. (Read details.) Anderson (R-Alpine) has announced plans to run for the State Senate.
The news sparked heated comments from Simon Mayeski, a state board member of Common Cause, a citizens watchdog organization committed to holding government officials accountable for their actions and encouraging citizen participation. "It is extremely discouraging that the constant need to raise campaign dollars now places Joel Anderson, my very own Assembly representative, under the investigative eye of the FPPC," Mayeski, a San Diego resident, told East County Magazine. "It is even worse that he is under investigation because of the Commission's own decision, and not by complaint of another politician."