Donnell Roberts
December 30, 2009 (Lakeside) – The County Coroner's office has identified Raymundo Casillas, 43, Executive Director of the Barona Gaming Commission, as the victim who was shot and killed in his office yesterday. The gunman, Donnell Roberts, a former employee, killed himself after fatally wounding Casillas.
"This is a very difficult time for the Barona family and our thoughts and prayers go out to the families of this unimaginable tragedy," a press release issued today by the Barona Gaming Commission stated, adding that the Commission is "saddened" by the loss.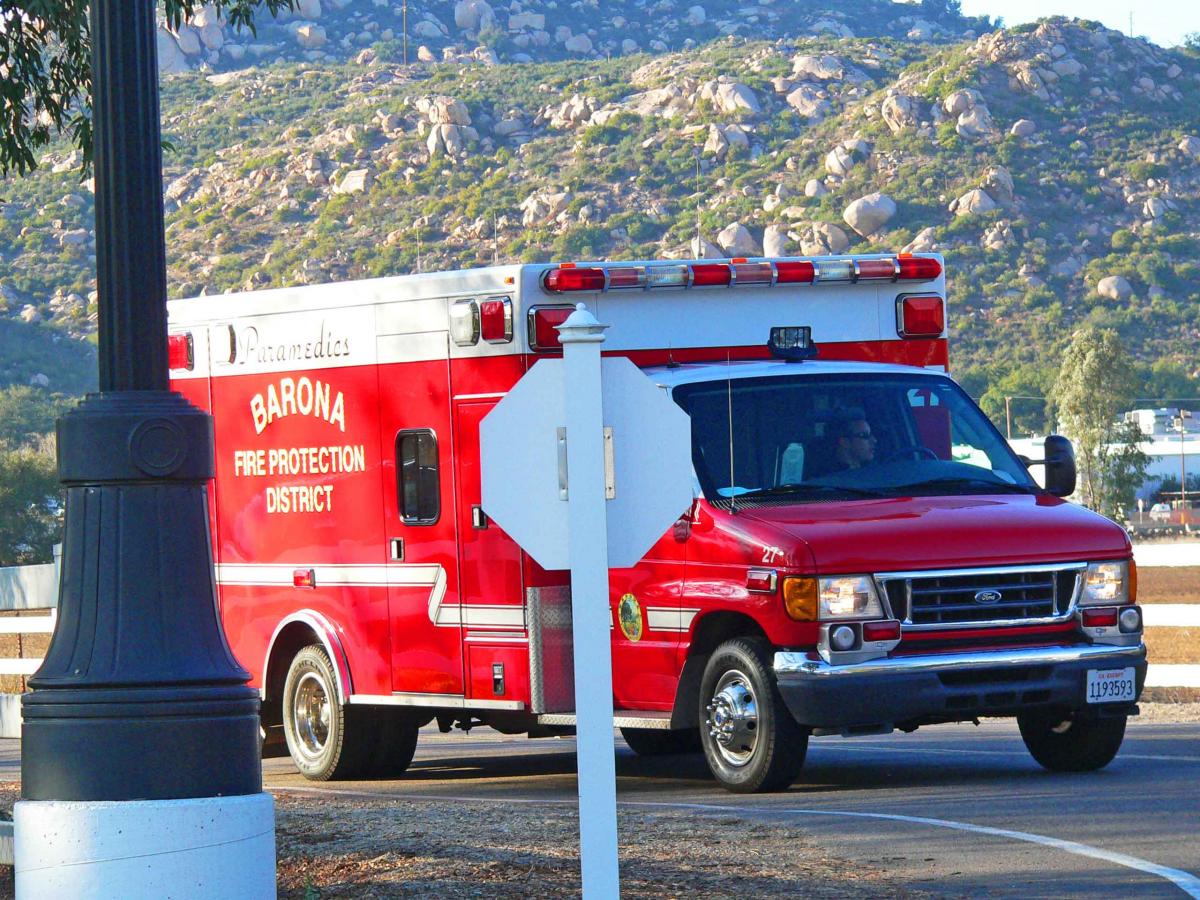 4:27 p.m., December 29 2009 (Lakeside, CA) -- Two are confirmed dead at the Barona Gaming Commission office, Sheriff William Gore confirmed minutes ago.
"It appears to be a murder-suicide," said Gore, adding that homicide is investigating. The gunman, Donnell Roberts, 38, killed himself and another man whose name is being withheld, pending notification of next of kin. The shootings reportedly occurred inside the Gaming Commission manager's office.