Ewan McGregor
By Brian Lafferty
February 27, 2012 (San Diego) – Perfect Sense starts out innocently. After it creeps up on you, it snowballs with emotional intensity before hitting you with maximum impact. It subverts every Disease of the Week and End of the World cliché, resulting in a fresh script additionally laden with originality. It opened my mind to new possibilities.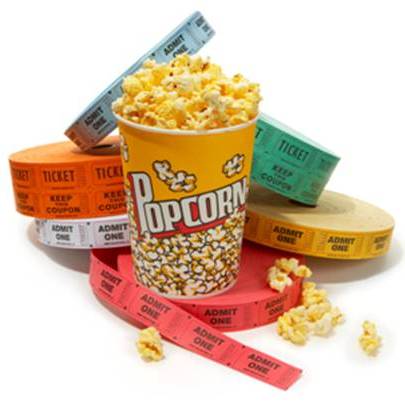 Reviews: True Grit, Tangled, The Fighter, and I Love You Phillip Morris
By Brian Lafferty
December 30, 2010 (San Diego)—Today's column is going to be different. Normally I post one movie review at a time. Today I will have several shorter reviews in this one post. Before I post them I would like to explain what has happened the last two months that have made for less reviews than normal.