work permits
2 out of 3 Californians support work permits for children who were brought to U.S. illegally and have since completed high school or military service; Majority also support content of Arizona's S.B. 1070.
October 29, 2012 — California voters support tough law enforcement policies on illegal immigration in large numbers, but more than two-thirds of Californians are willing to carve out exceptions for children who arrived in the United States without documentation, according to results of the largest statewide poll of registered voters.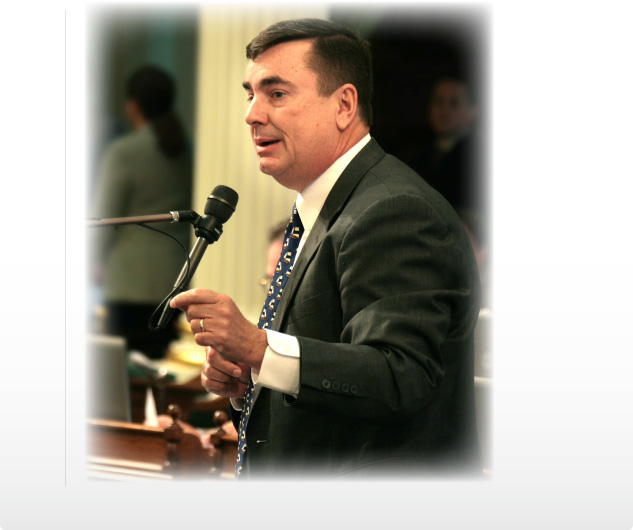 September 25, 2009 (Sacramento)--Assembly Bill 66, authored by Assemblyman Joel Anderson (R-Alpine) has passed the Legislature unanimously and is now on the Governor's desk.
"
The bill changes the way schools issue student work permits, giving control over the process to local educators who can best to protect students' grades," said Assemblyman Anderson.